Teague's Market is a division of Ole Timey Meats
which began in 2004 and owns 5 South Carolina locations.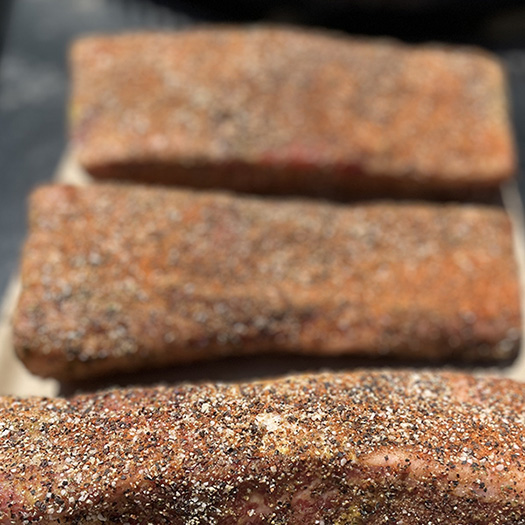 House Prepared Specialties
Our Unique House Specialties
At Teagues Market, our House Prepared Specialties are a testament to culinary craftsmanship. Delight in a selection of thoughtfully crafted dishes, from savory spreads to marinated marvels, all prepared in-house with the finest ingredients. Elevate your dining moments with our distinct flavors and let every bite tell a story of passion and taste.
Charcuterie
Crafting Flavorful Journeys
Indulge in the art of charcuterie at Teagues Market. Our thoughtfully curated selection of cured meats, artisanal cheeses, and complementary delights transforms any gathering into an elegant affair. Elevate your entertaining with the perfect balance of flavors and textures, expertly crafted for your enjoyment.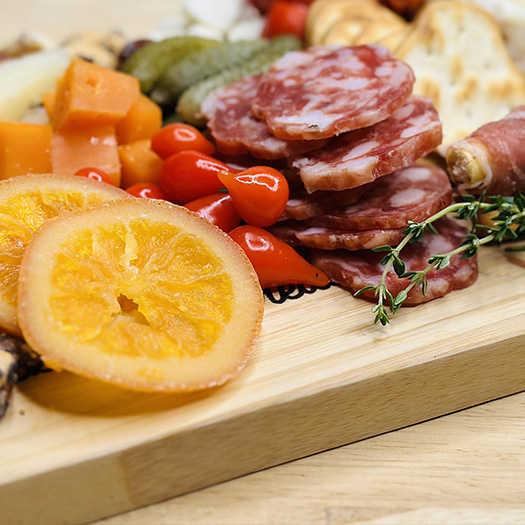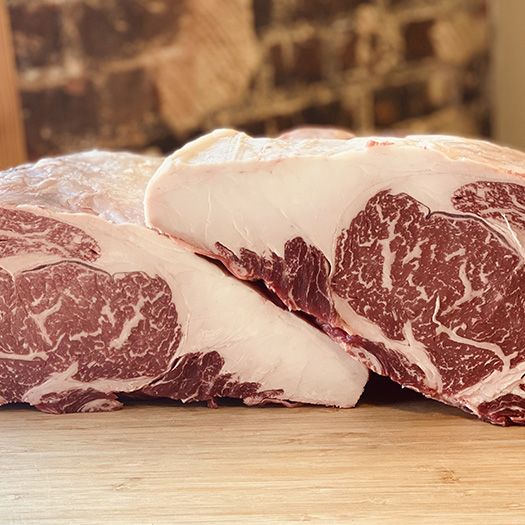 Dry Aged Meat
Perfected Through Time
Discover the epitome of taste with our dry aged meat collection at Teagues Market. Our carefully aged cuts exemplify a harmonious fusion of tenderness and flavor, resulting in a dining experience that's nothing short of extraordinary. Delve into the exceptional as we present meat that time has perfected for your enjoyment.
Meat & Butchery
Butchery Perfected at Its Finest
Experience the finest meats at Teagues Market's Meat & Butchery. Our expert butchers offer prime cuts, marinated selections, artisan sausages, and poultry perfection, all ensuring every meal is a masterpiece. Elevate your cooking with our quality and expertise.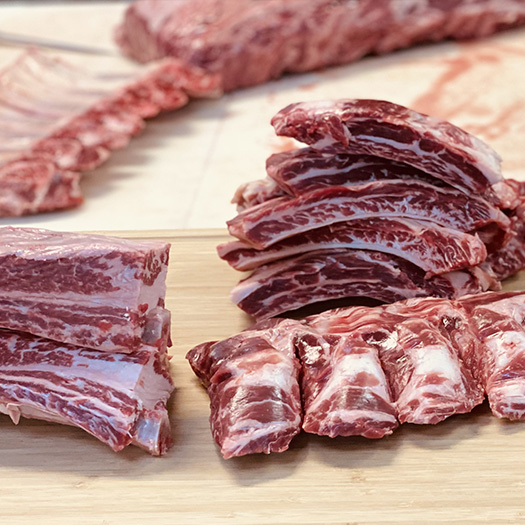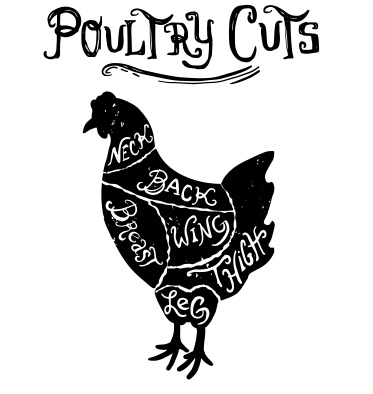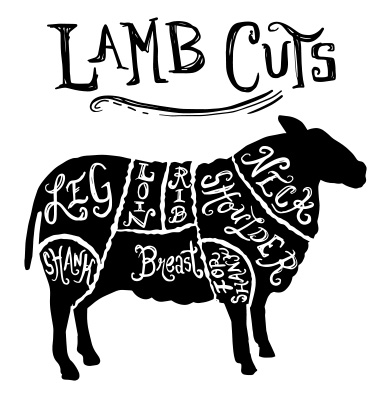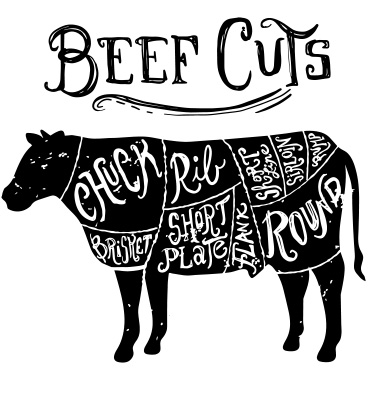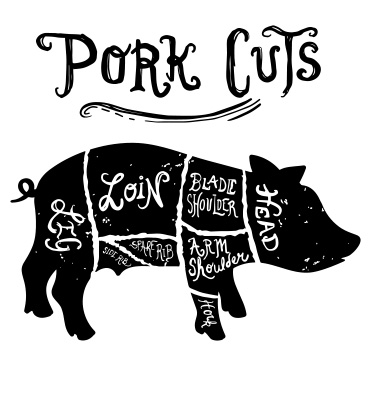 Visit Us On Instagram
@TeaguesMarket